High 5's allllll around! If your still following me and still have faith in my postings then from the bottom of my heart THANK YOU! It's been an interesting summer. If anyone finds my motivation to work please return it to me asap. That'd be awesome :o)
So my sister told me a story today that reminded me of something... I have still to share Becca and Mike's gorgeous reception decorations and their video. The gym was seriously packed with the most antiques ever! There were gems seriously everywhere I looked! I most def wish I got a shot of the entire gym because it looked AMAZING!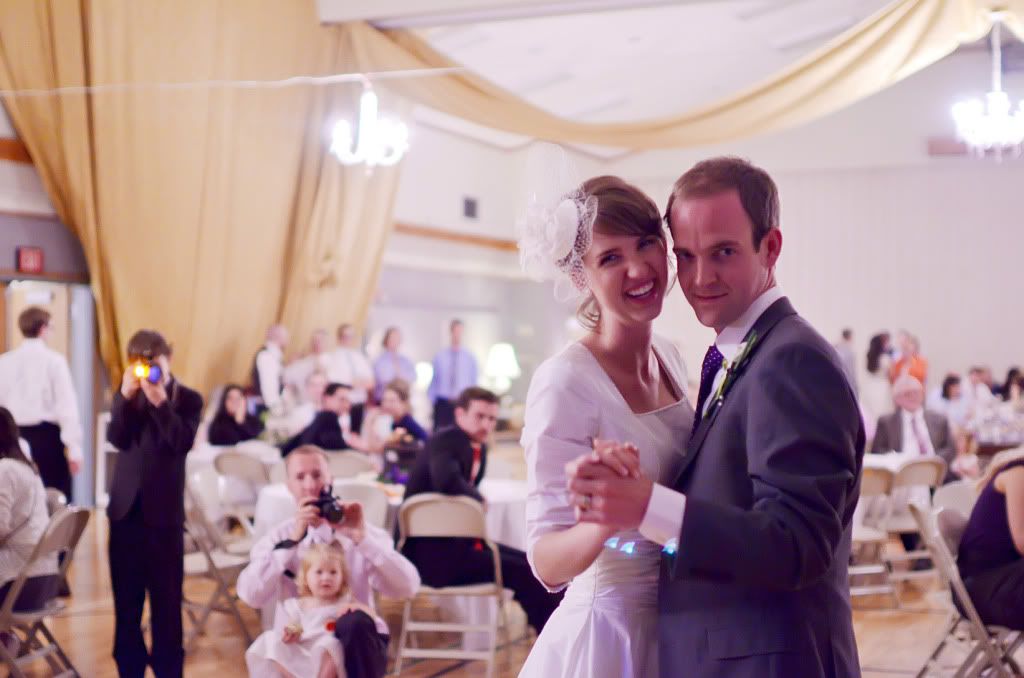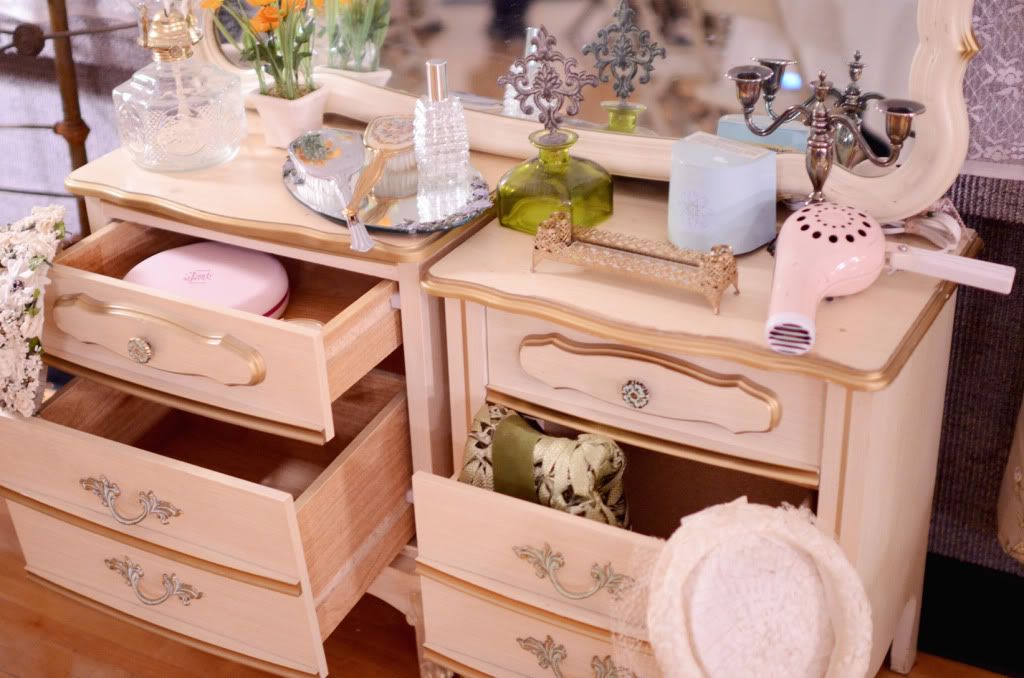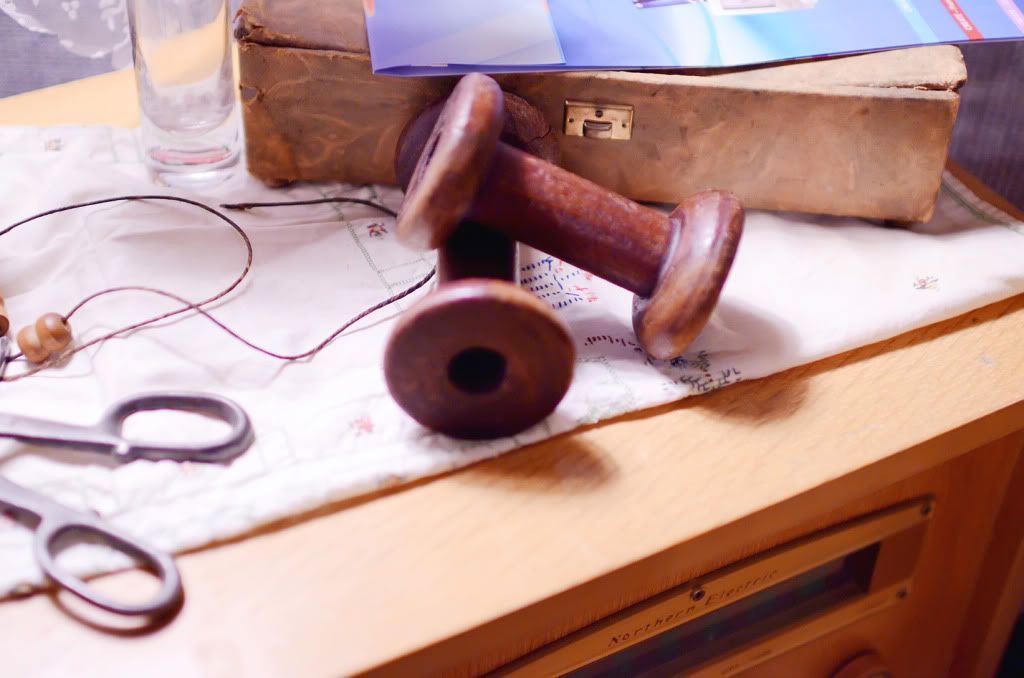 They had a breakfast buffet! Sooooo yummy!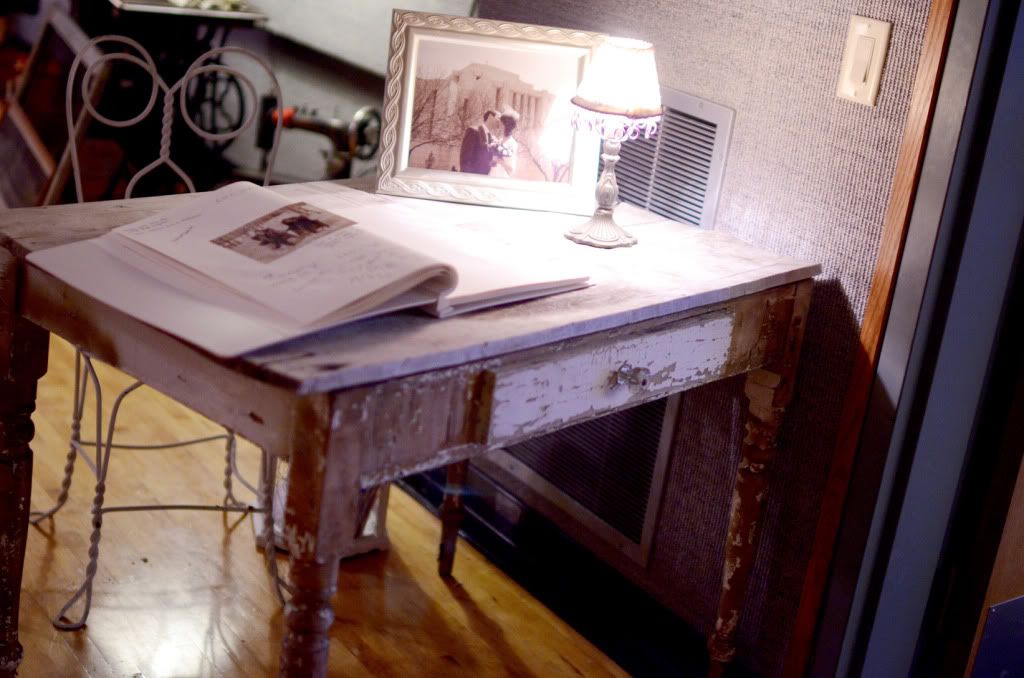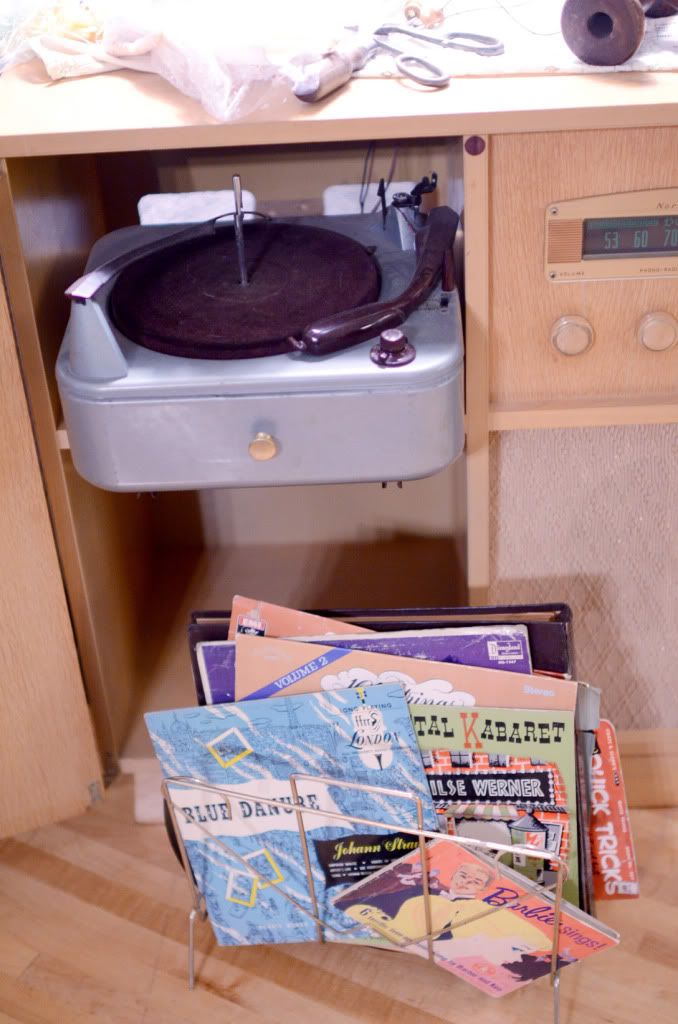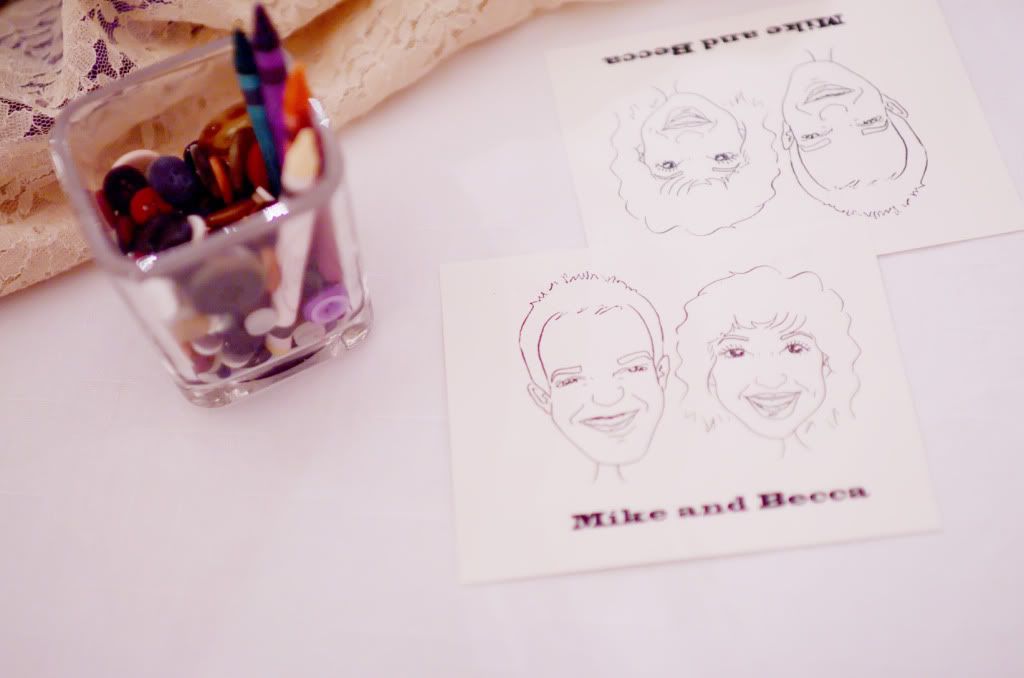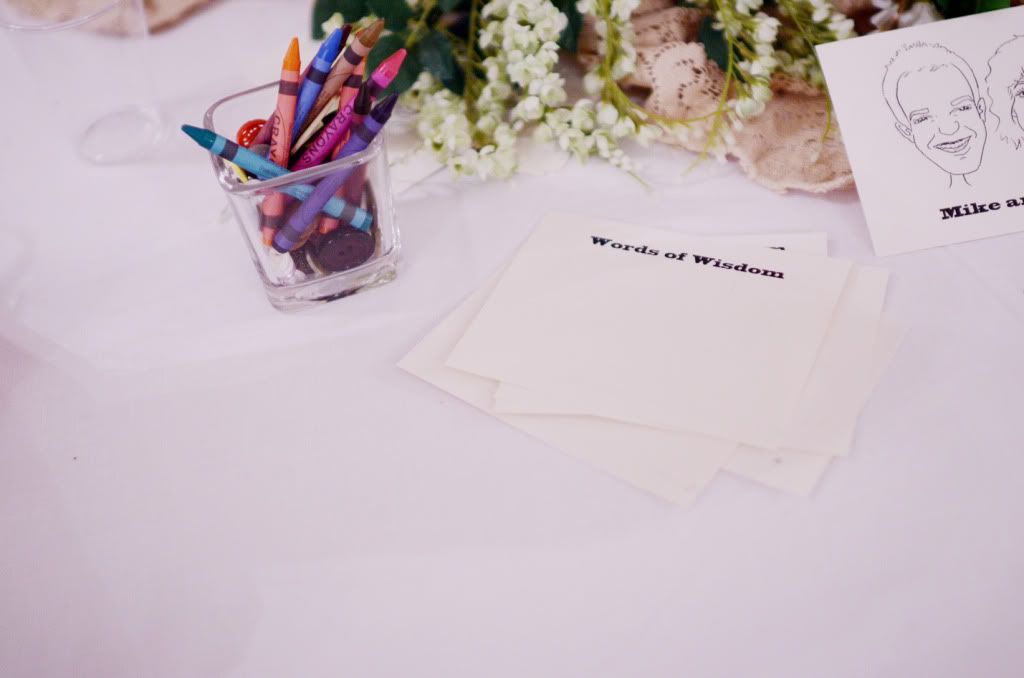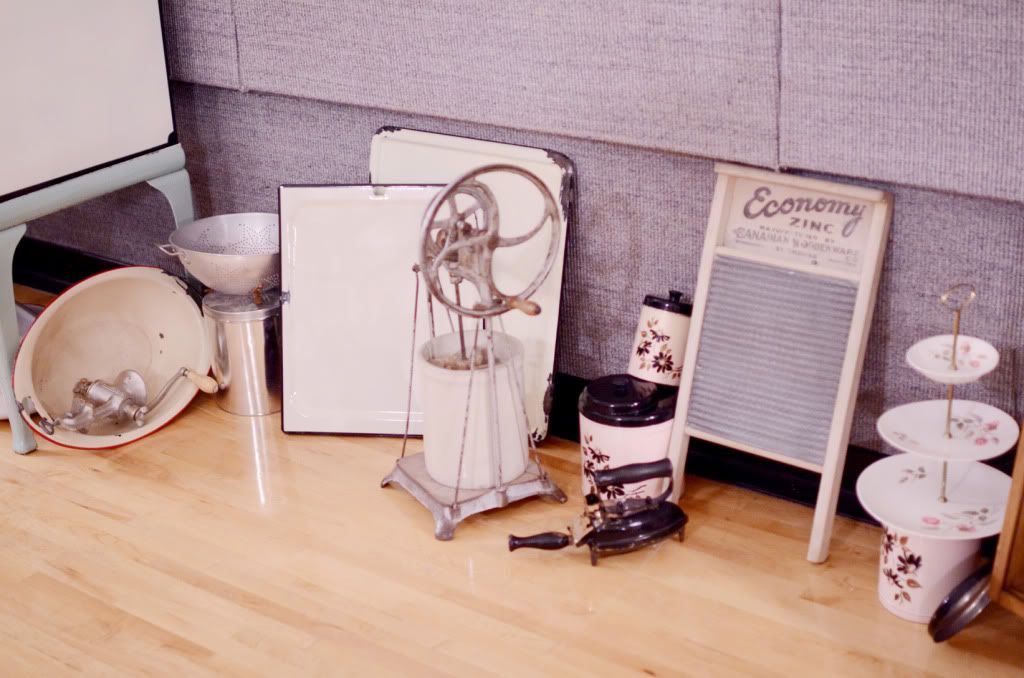 mike+becca=a GOOD time!