It's that time of year again. When the Christmas Cards fly and the family pictures shower the refrigerator.
So on a completely personal note, I want to share my Christmas letter with all of you.
Dear Friends and Family,
Can't believe 2011 has almost come and gone. Everything is just going great in our little neighborhood. Although we love living in Marda Loop it's quite the adventure for winter. The hill we live on creates quite fun parking situations but what's life without a little challenge here and there.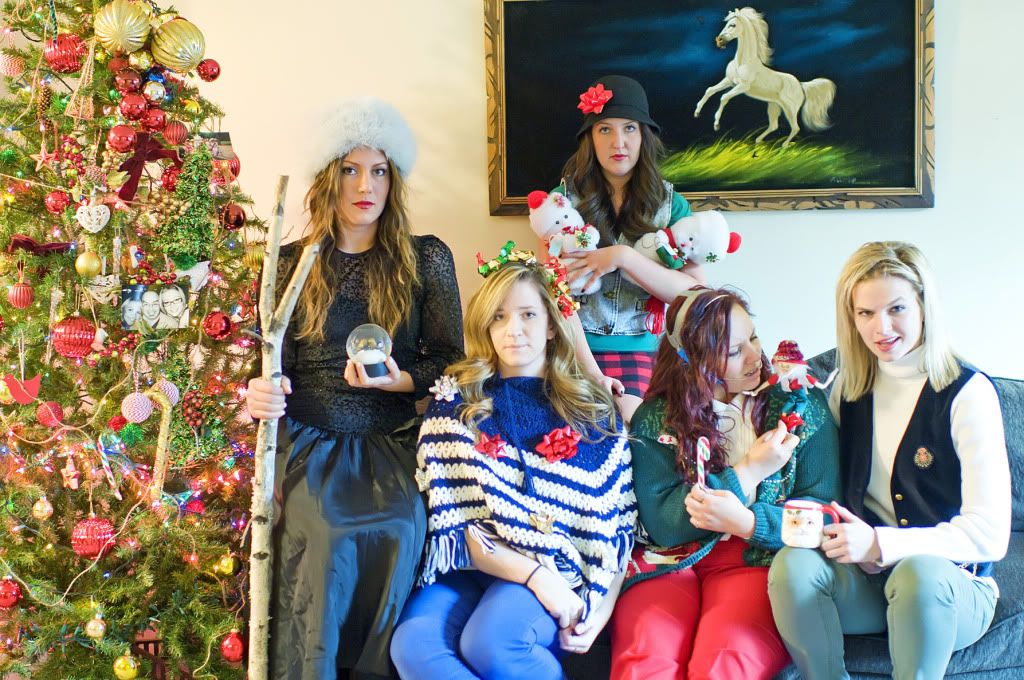 Forgive the quality. We were working on the old D90 (backup cam) and indoor mixed with outdoor lighting.
Therese here is just full of Christmas cheer. If she's not home enjoying a cup of tea she's been working away at a near by salon called Allure hair studio. If your in the Marda loop area and looking for a trim be sure to stop on by and say hello. Tell her Leah sent ya ;o)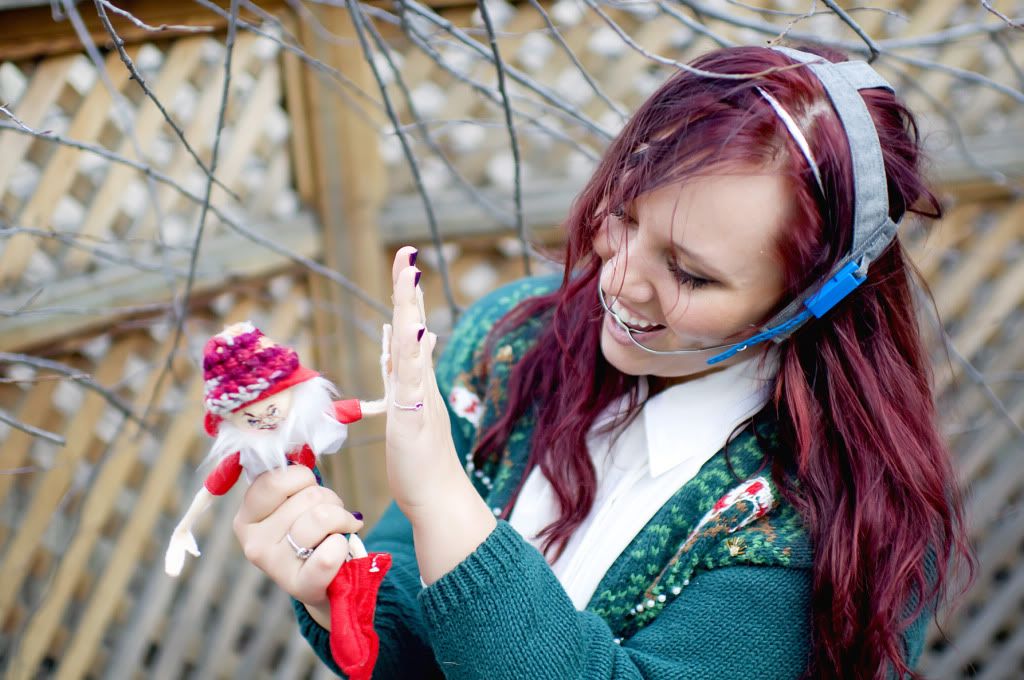 When
Kristen
's not out running the hills she's either studying the
gospel
, doing her school work, or spending quality time with her fiance! She enjoys vintage shops, a good bowl of popcorn and making you smile. (no this is not a personal ad)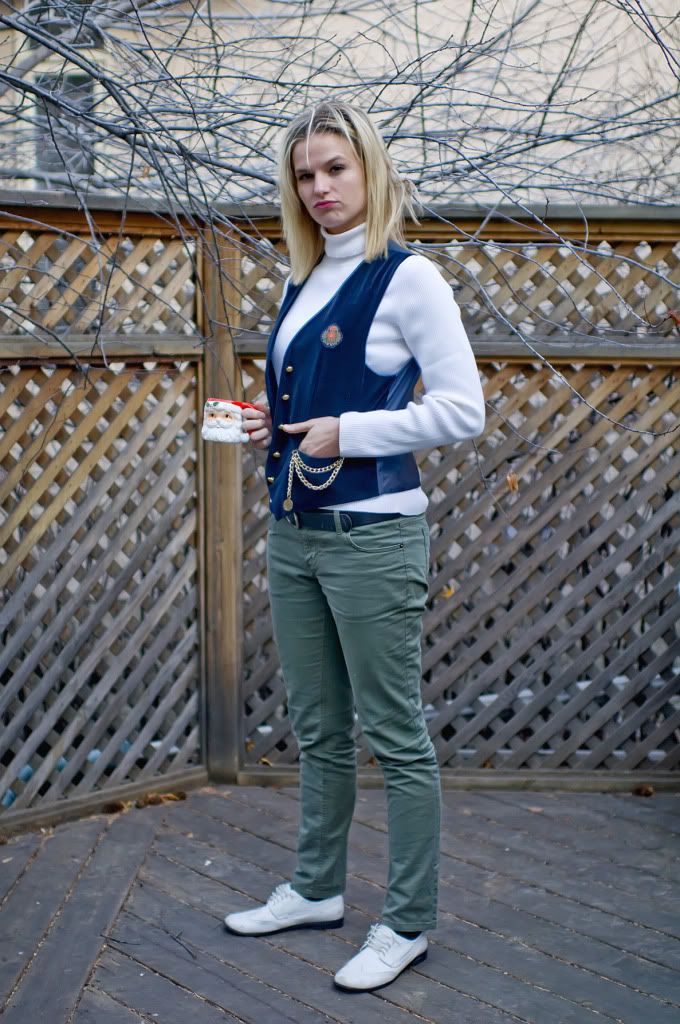 Alida. OH dear ol' Alida. She's been busy knitting up a storm and thrifting up some amazing additions to the house. The lovely amazing portrait behind our first group photo was her astounding find! Come on over and give it a feel for yourself. It's smooth and sensational touch is something you'll have to feel to believe.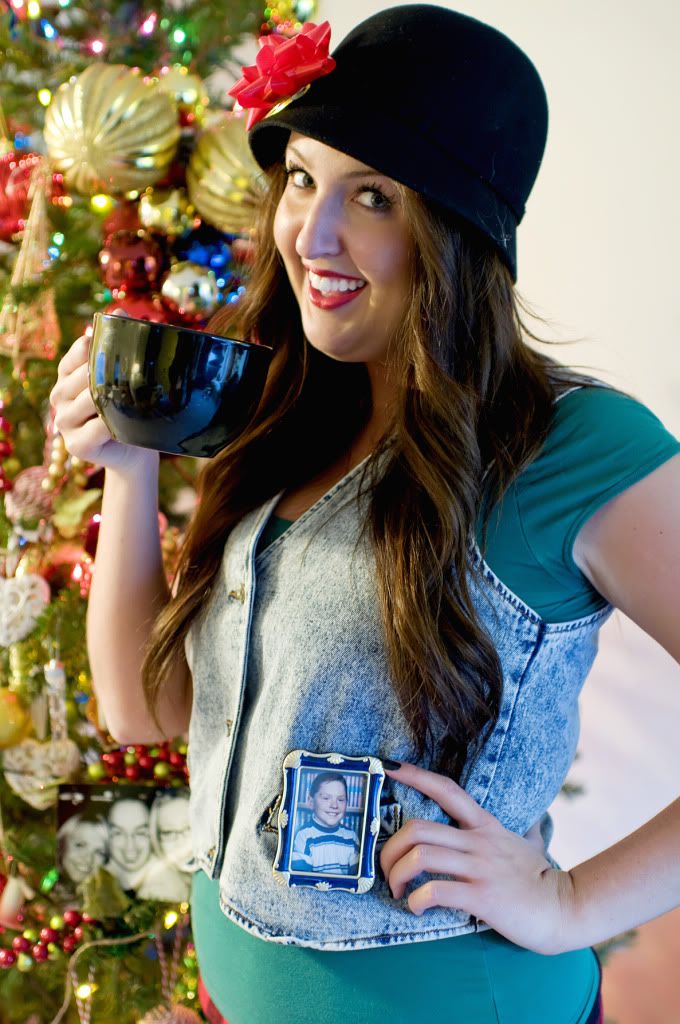 Layla aka miss crafty has just been whipping up some delicious Christmas goodies, knitting fashionable scarfs and fastening some adorable pillows! As she works as a massage therapist up at
Strathcona Chiropractic
. During this crazy busy holiday season I suggest you give her a call to help you relax and enjoy this beautiful season.
As for myself? Ohhh I've been busy. It's been a great first few months of teaching and my students are all working so hard. I too have been busy practicing my time away and can really say I've learned and grown a lot this year.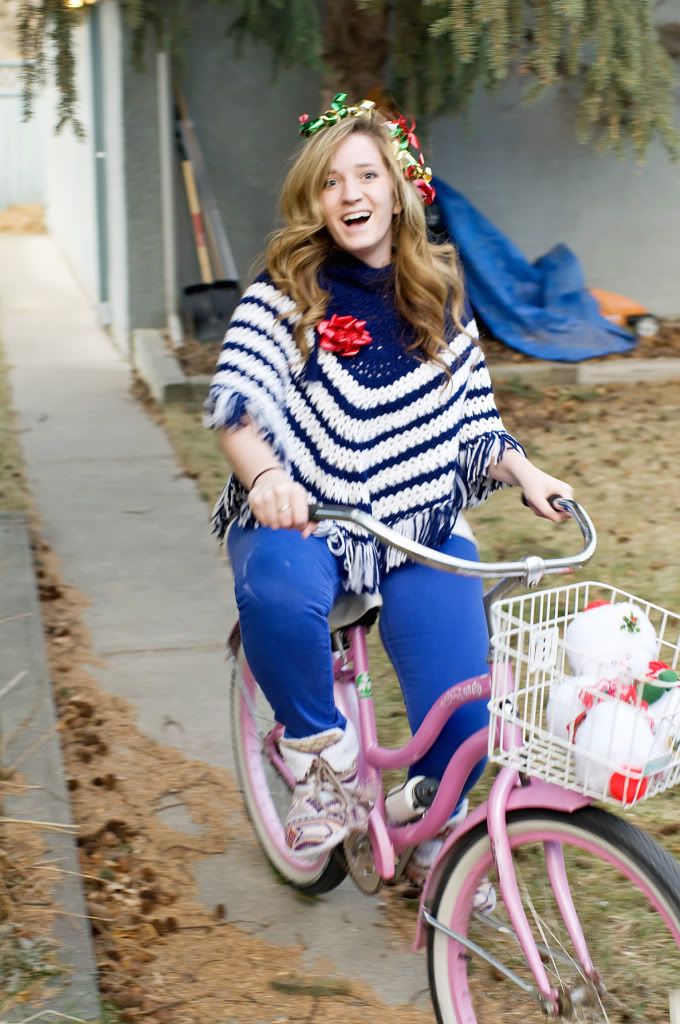 If it looks like we're crazy and weird? That's cuz we are. If it looks like we are a good time? That's cuz we're that too. If it looks like we have loads of fun? That's cuz we do :o)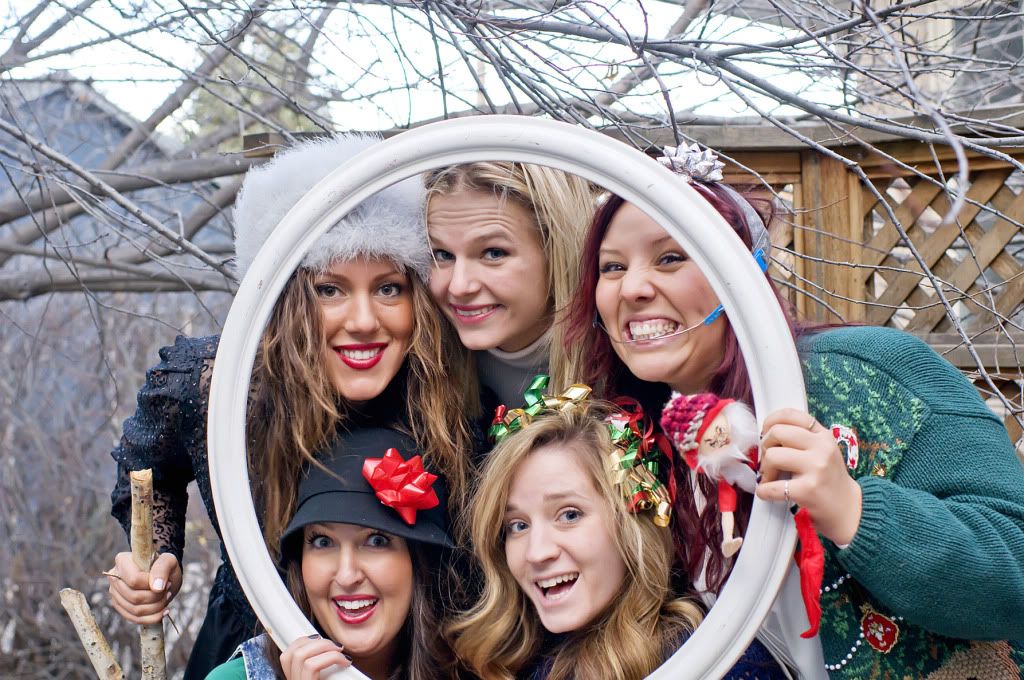 To each of you I wish you all the happiness in the world. I hope your 2011 has been grand and your 2012 will be even more memorable and glorious.
Merry Christmas one and all!