Where the forecast says it's only -2 but it feels like -30! Only in Canada. I was so excited to get to shoot in Lethbridge today though and then the wind came in. Even through the snow and cold Kent and Carlee were champs and it was still was a "
blast!
" ha, get it, GET IT! i'm so punny! whoa! Get THAT one?? ok ok I'll stop now.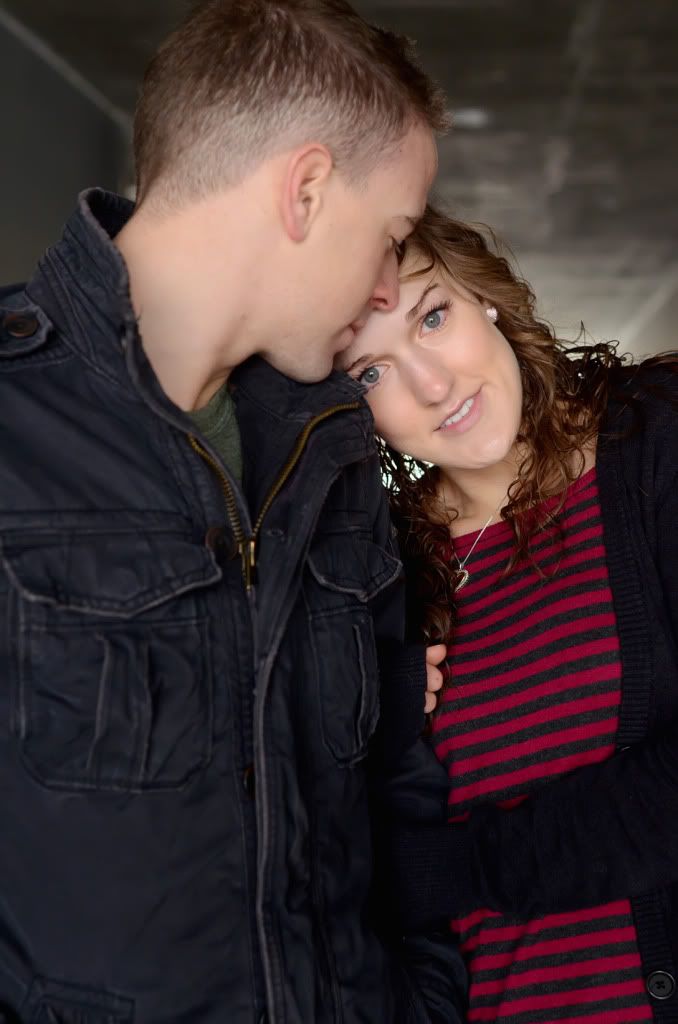 more on these eyes later....
Happy Saturday!